What's so important about November 7, 2011 you may ask? Well it was my first day working at Lilly! I was super excited (and nervous) all day at my normal job. I have never really worked in retail before, except for one winter break but that was at a home decorating store so that doesn't really count, so I had no idea what to expect. But it was perfect and everyone is so nice! There is not much to learn in retail so my training went rather fast. There are obviously things that will take time to learn, like using the register, aka which enter button to use (yes there is a differece! haha) and product names but I think I can catch on rather fast. And to top it all off I made it out of the store without spending hundreds of dollars! As expected, we have to wear the clothes, they don't have to be that seasons which is super nice, and unfortunately for me all of my lilly attire is summer attire :( but I did get a few things and have a very longgggg wish list right now! Can't wait to get that first pay check and start spending it! Here's what I got and what I plan on getting......
Cassie Slub Dress- perfect for hanging out it, wearing to the beach or even to work. It was a must have. The bag is the 2011 Restort Travel Bag which I have every intention of buying as well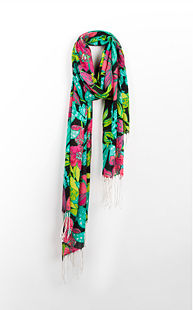 Skip On It Murphee Scarf. Looks adorable with the black dress.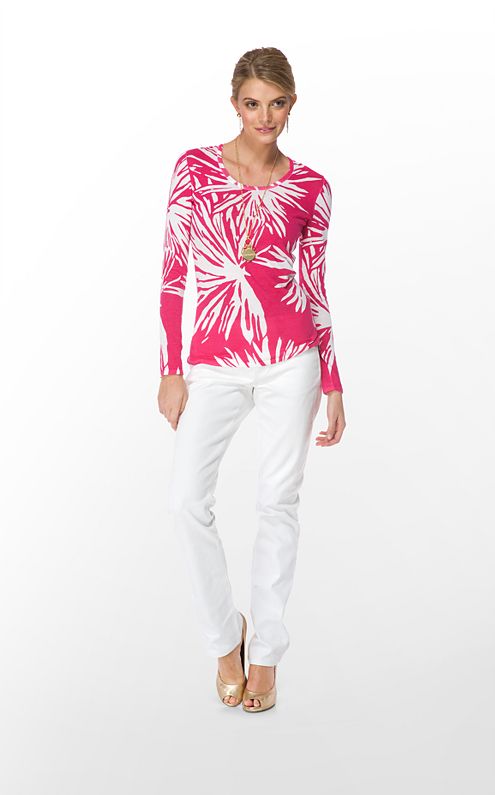 Wish List: Sweater- Lunden Sweater in Azalea Pink, Pants- Main Line Straight Leg Jean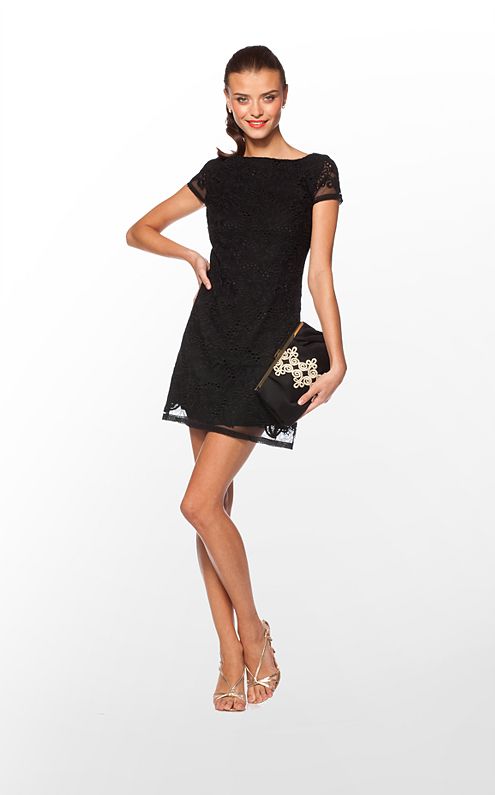 Wish List: Dress- Jeanette Dress, Clutch- Opening Night Clutch, Shoes- Swinging on a Star Heel Glam Snake