I'm sure at some point you were flipping through old photo albums and found yourself in a lilly dress and realized that you have been a Lilly girl ever since you could fit into the clothes. I'm even more sure
that at one point your mom bought matching mommy and me outfits. Any how could she resist?
There is nothing I find more adorable then a little girl in her Lilly dress- so here, this post is just for you little ones out there who continue to don their Lilly attire all through out the year...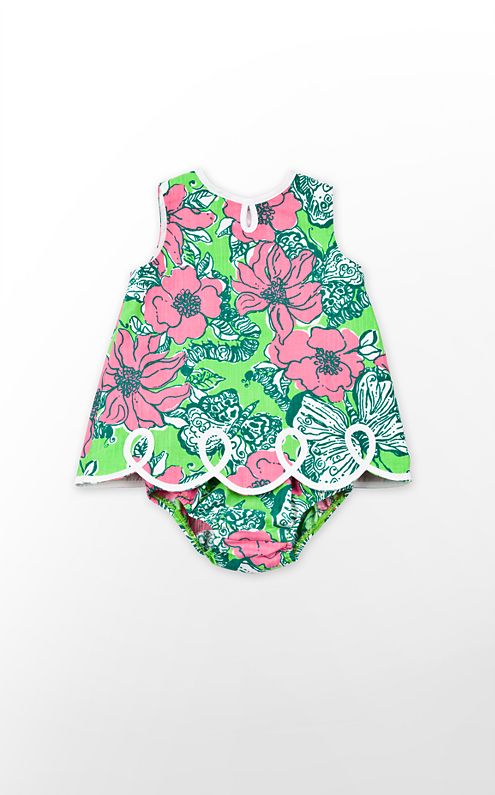 To be a true Lilly Girl you need to start at an early age! Sizing begins at 3-6 months
Baby Lilly Loopy Shift ($68)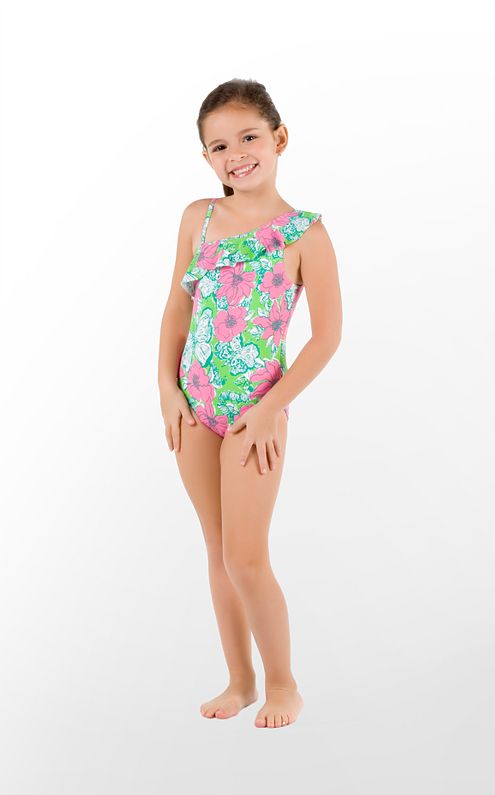 She's all ready for the beach in her One Shouldered One Piece ($68)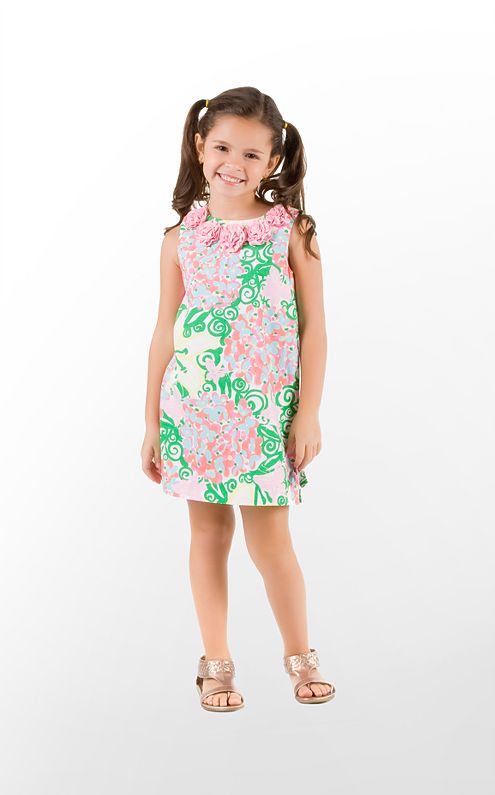 Who can say no to a Lilly Shift?! Little Lilly Shift Rosettes ($88)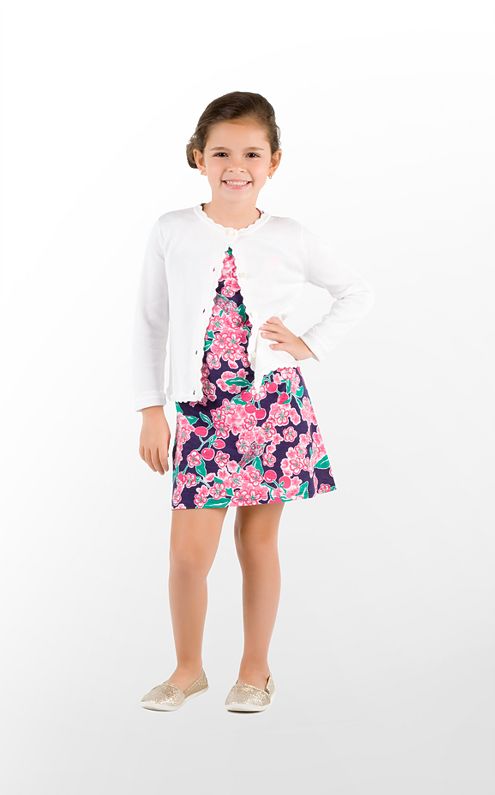 And how about a cardigan to go with that shift for those colder summer nights?
Rory Scalloped Cardigan ($48)
And of course she is going to need accessories! Little McKim's ($68)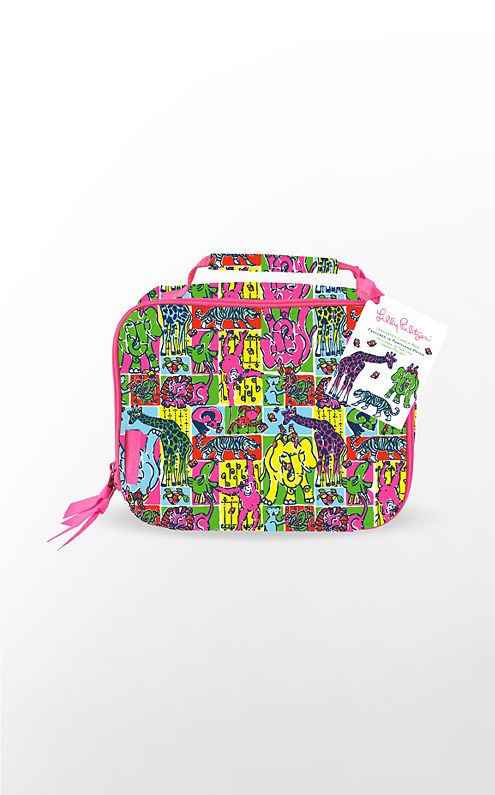 And to make everyday a Lilly day, pack her lunch in a Lilly lunch bag! ($19)
To all the little Lilly girls out there- Enjoy!
xoxo Katelynn