As you all know I work at Lilly Pulitzer part-time and am obsessed with it. And the one delivery that I have been waiting for since the fall has FINALLY come in...the white dress collection! I truly believe that Lilly makes some of the best white dresses that are perfect for every occassion. So with that said, here they are...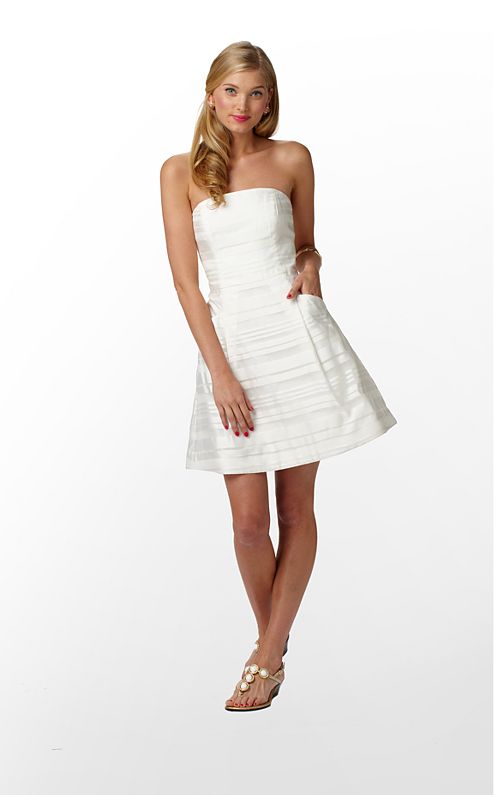 Blossom Dress ($288)- classic cut and style with pockets too!

Reeve Dress Lace ($388)- your perfect go to lace dress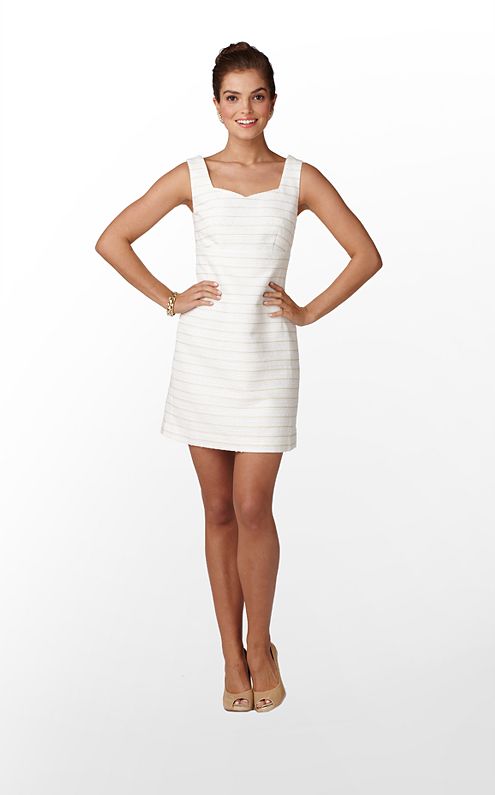 Adriana Dress ($278) with Resort Chic Wedge ($228)

What better way to compliment the Adriana than with the....

Camilla Coat ($368) show with Resort Chic Wedge Basketweave ($238)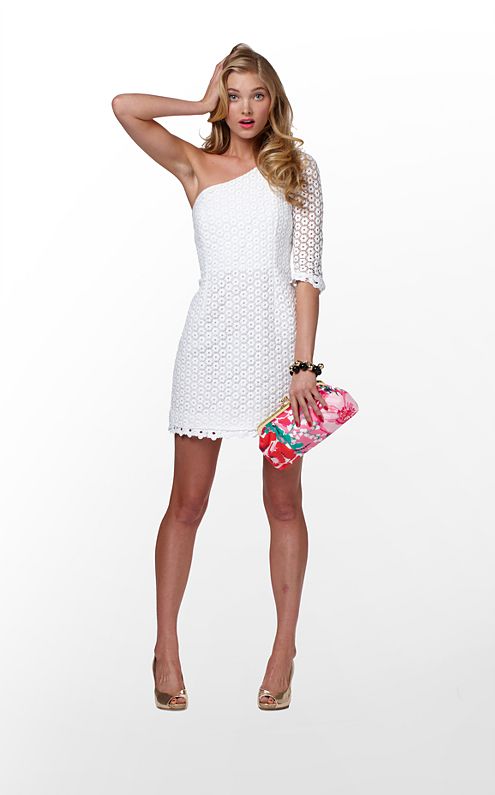 Whitaker Dress ($388)

Adeline Dress ($228) - can't wait to buy this!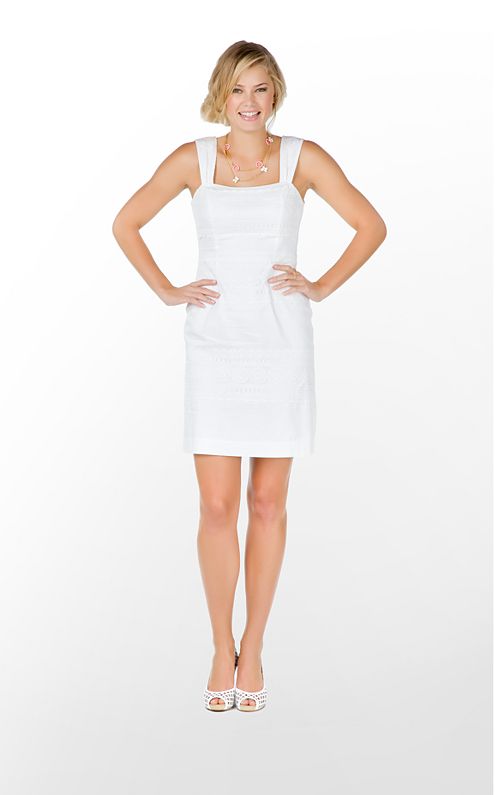 Bree Dress ($248) - this is first on my list of new purchases! Shown with Cherry Pop Necklace ($48)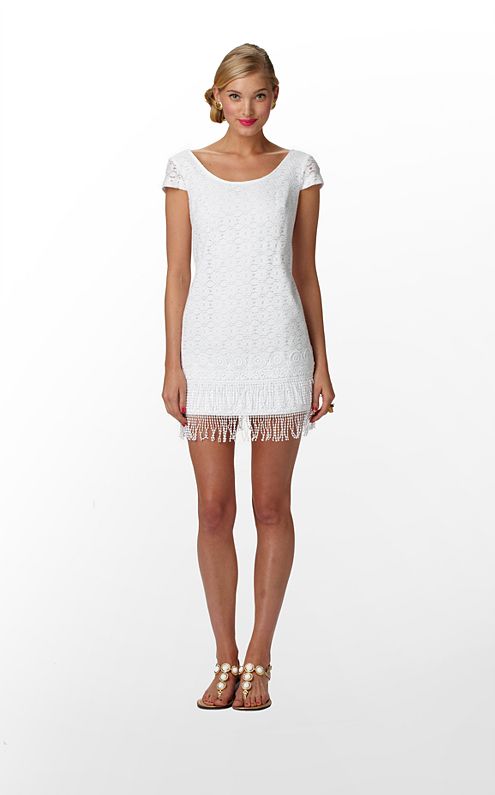 Nicolette Dress ($288)

And because every white dress could use some accessories..
Add a pop of color to your outfit with the Dress to Impress Clutch in Hotty Pink Day Lilly ($98)



Hope you enjoyed the quick look at Lilly's new white dresses! There are tons more listed online, so stop into your nearest Lilly Pulitzer store and pick up one today! You won't be disappointed!